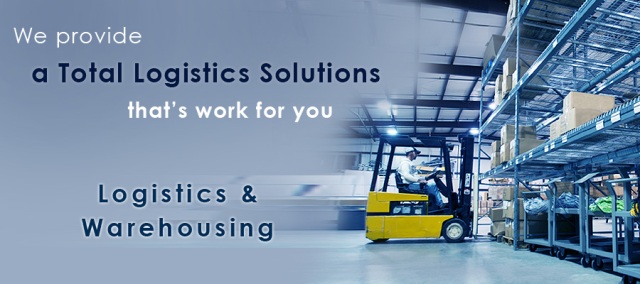 Univelox Translogistics provide both the onsite & offsite warehouse management solution.Univelox is one the 3pl that provide the complete supply chain solution.
Ours warehouses are specially designed according to the customers needs.
Experienced & flexible manpower & fleet of dedicated vehicle ensure that our warehousing & distribution solution meets your requirements.
Our Value & Vission
Be a globally preferred provider of India-centric Supply Chain Services and Solutions and a leader.
Delight customers with quality service by setting new trends through innovation and technology.
Be the most preferred organisiation for all stakeholders.
Be a responsible corporate citizen with unwavering commitment to environmental protection and conservation.
Our Mission
To be a Customer Focused Organization in the Business of Warehousing & Logistics.
To have a Worldwide Network of Offices and Warehouses.
To provide Customer Delight through Modern Technology and Infrastructure with Trained and Motivated Manpower.
To have a Participative Profitable Management Providing Quality Services.